Year 1968, Dad got promoted and transferred to departmental Head Quarters. We left Uran for Jaipur where I was duly admitted to Nirmala School in Class 4th – and then subsequently into St Xavier's Jaipur.
Xaviers was an amazing school- far bigger than the other schools I had attended – with a sprawling campus and a majestic, awe-inspiring façade. It was here I discovered 'libraries' as they should be.
Xaviers had an amazing library on it's ground floor – full of open shelves lined with books. We could read during the library hour – and borrow books for reading at home. The book collection was amazingly rich and included a rich collection of the children's' favorites like Enid Blyton, Hardy Boys, Nancy Drew, Ken Holt…and more. It was here I discovered my taste of British humor with Williams and his innocent naughtiness…and Billy Bunter with the Grey Friar gang!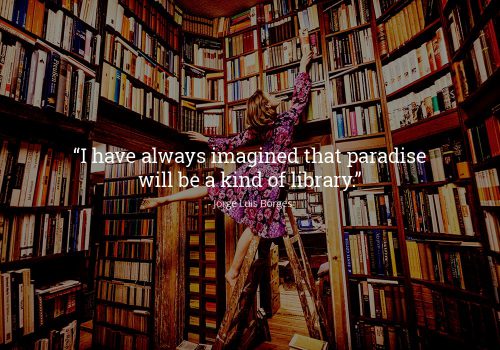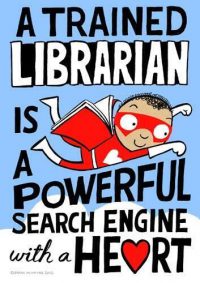 The school had an inspiring culture – and a set of excellent teachers. I remember my English Grammar lessons with Mme Francis taking us thru our Wren & Martin – and the English Literature was a treat with Ian Serraillier
stories like 'Jungle Adventure' , 'Making Good' , 'The adventures of Dick Varley…'.and more..
I remember spending quite a lot of my free time at the library. And I recall that when I started, I just used to take a bunch of magazines and books for reading and …read. The librarian was a nice mid-aged man who must have noticed me sitting to one side with a pile and reading. And I remember he once came over and asked how I was enjoying the books – and suggested that there were some nice story magazines in a shelf close by. I remember him suggesting with a smile that I could pick up any book – read it and then return it and then start another one. I blushed and thanked – and he was nice enough to let that young boy sit and read without further interruption! I did discover the books that he mentioned – and somewhere along the line I did correct my habit of hoarding books in front of me while reading. It happened naturally without any acrimony or guilt feeling. Somewhere, that fanned my affection for the library a lot more…and I grew into a more patient, voracious reader…I do not remember the name of the librarian – but the above quote is a tribute to him -and other librarians who shaped my reading journey.

Another library that I loved the library at St. Stephen's College- a  Classic 2 level library with the reading hall as you enter – and a book issue section at the extreme right, that looked something like the visual image above.  It was at Stephen's that I started off on and self-development books – and discovered Jeeves in its Wodehouse collection!
The third library that fanned the flame was the British Council Library (BCL) – it used to be on Rafi Marg, Delhi then. It is a lovely library (in multiple cities – I was a member at Kolkata as well) and I used to go there in the bus – and its rich collection of classics, self-development books was amazing. It was here that I picked up a book on 'learning to type' and I clicked away on my grandfather's portable typewriter and learnt typing over a few months on my own…a skill that I used extensively in my college days -and thru my life till date. It was at BCL I picked up a book on BASIC computer programming -and learnt my first programming language!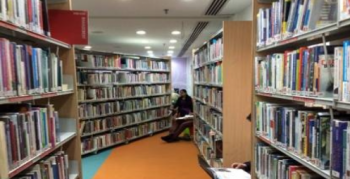 In all these libraries – it was great to see open shelves where content could be accessed freely by young, parched souls like me. And I remember sitting in the library soaking in the atmosphere and enjoying a book – and then travelling home via the University Special Bus with multiple bags loaded with the books from College and BCL…
And – all the 'reading' was changing me…
#BigIdeas2021 Having reached 24 books/year; pursuing a personal improvement plan that enabled me to pick up a PhD/ several industry accreditations – what is the big idea 2021 with which I can take the next improvement leap?!