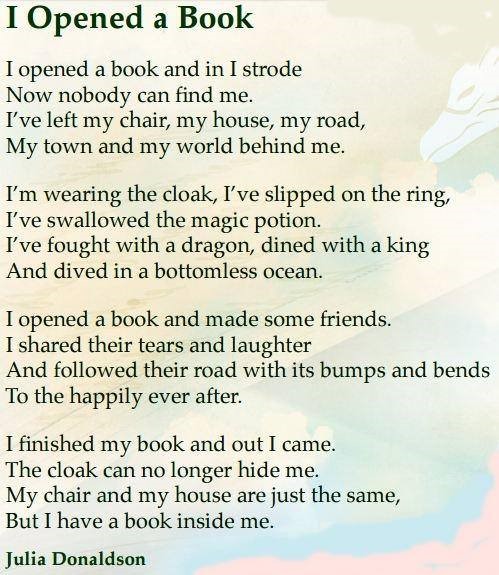 As I look back over the years, I realize that I have changed. And one of the key factors behind the change has been my love for books.
My earliest recollections of my reading days are from mid 60s at Uran – a small town off-coast of Mumbai (now facing Nhava Sheva port). My first recolection of the printed page is of reading Uncle Scrooge comics under the guidance of my mother. Initially, it was just glancing thru the pages but somewhere over those initial years, I started reading – and never stopped.  My parents arranged for me my initial collection of Disney comics- and it was the golden age of comics…We subscribed to the Indrajal Comics and I used to get my periodic dose of the phantom (Lee Faulk) and Mandrake -and Parag ( a popular children's monthly magazine).
The love affair with these took fancy turns at school – I remember getting caught reading the stories from under the desk by my teachers! In any case, I was doing well in the studies – and I got off with a minor counselling. Later, I remember getting Ruskin Bond's 'Hidden Pool' as my first award when I topped the class!
My parents used to visit Mumbai on occasions – and I discovered the Harvey Comics at a relations house at Peddar road. My parents fanned my love of reading by getting me a set of comics in those visits. All the comics – the classics illustrated, classics juniors, goldkey, dell took me to a different world. They were carefully hoarded in an old almirah in the back room of the Bungalow – and read again and again.
My reading evolved with time. Over most of the last few years, I have kept an annual goal of reading. I find that I can comfortably do about 18-24 books a year.
A few years back, I took the balanced score card method from my corporate life and started keeping a log of what I read.  Basically, the philosophy is to define and measure progress on a goal – and you will actually make it happen. Reading is a clear goal and the first sheet in the excel file that I call my life-fundamentals table.
Do take a look at what I have been reading ( sheet1 ) of my personal life-fundamental table here!
AKA '20 Personal LFT Sampler for India-inspires
I think the earlier years shaped my interest and my parents gifted me a unique life-skill – love for reading!  And the books have been my form of meditation – I lose myself in them and it is extremely relaxing.
Books on management, self-improvement, skills, technology… – I would have read over a 100 books in the last few years – and after I finish , as Julia says, I have these books inside me. The thoughts and knowledge of all these thought leaders, these brilliant authors have shaped me.
I am no longer the same – I have changed!